A stick empires clan dominated the game on 2016 and 2017 founded by Empiresma at the beginning of the year 2015 .
Homepage: http://darkingdom.enjin.com
Clan leaderboard: http://darkingdom.enjin.com/forum/page/1/m/37252426/viewthread/27336632-updated20160907-clan-leaderboard
Leader :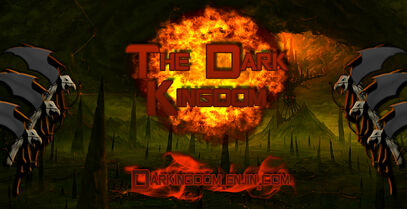 Empiresma    
Superior :
AKUMAGOUKI
MegaLt
CREEPYJEFF
Noble :
Shadowgunz  
ShadowEmpire123
Vans1
Elite :
Pauloestev
MatheoKing

PUMU
TheBlackShadow8
Advanced :
FACUFERI4 [KING]
Deptraidbay
Scipio2012
ᖫ✧ProZentiGen✧ᖭ
Members :
JasonXmurders
DerpDerp
M3RTBUTUR4K 
KapitanTiago
Jynxx
Superraiders
WinstonChurchil
ZaneMcGaming
Nevoletta007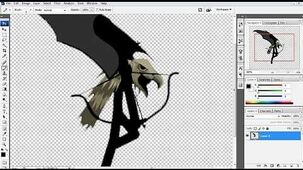 epicmember
Nightmare248
jflepro1234
Do Hoang Duong
GiantKillaa
M3RT
PAKLODIN007
Proyce
ScisserSnips
TheMetalFist
ProPlayer
TheBird333
CrawlerGhost
IMysteryKingI
Harcold121
karon
Terminator4all
CallMeDarkFlame
GoldMembership7
Ad blocker interference detected!
Wikia is a free-to-use site that makes money from advertising. We have a modified experience for viewers using ad blockers

Wikia is not accessible if you've made further modifications. Remove the custom ad blocker rule(s) and the page will load as expected.