A clan founded by Empiresma.
Homepage: http://darkingdom.enjin.com
Clan leaderboard: http://darkingdom.enjin.com/forum/page/1/m/37252426/viewthread/27336632-updated20160907-clan-leaderboard
Owner :
MegaLt 2.1k [CO-OWNER]
Dragon :
Noble :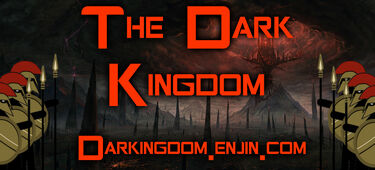 Elite :
Advanced :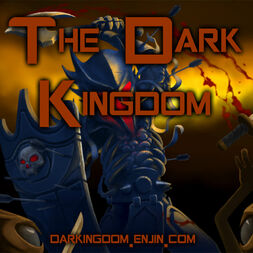 FACUFERI4 1.8k
ᖫ✧ProZentiGen✧ᖭ
Members :
ZaneMcGaming 1.7k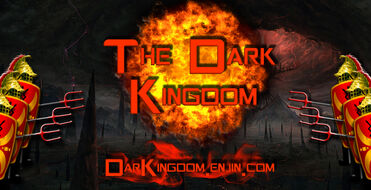 Nevoletta007
[DK ProZentiGen]
Proyce
ScisserSnips
TheMetalFist
Ad blocker interference detected!
Wikia is a free-to-use site that makes money from advertising. We have a modified experience for viewers using ad blockers

Wikia is not accessible if you've made further modifications. Remove the custom ad blocker rule(s) and the page will load as expected.